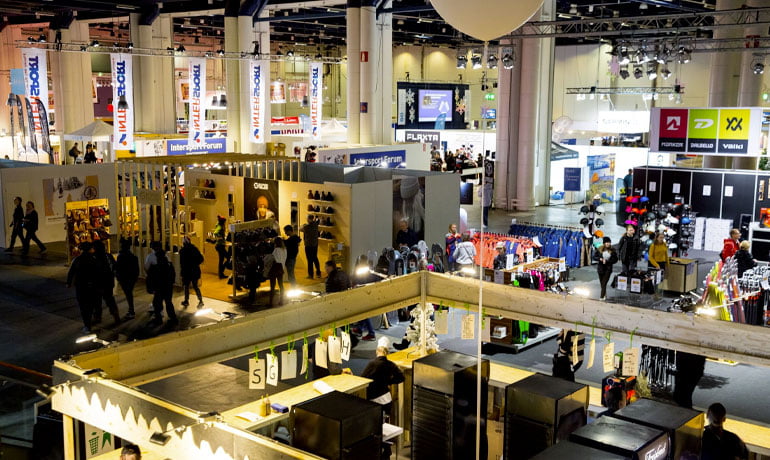 EXPO SHIPPING/TRADE SHOW SHIPPING
For your audio, visual, trade show or expo shipping and freight requirements, the professionals at DTH are your reliable source to deliver your show materials on time, every time. With more than 50 years experience in trade show shipping, our team can design the ideal transportation plan to fit your exact need.
TIME SENSITIVE, SPECIALIZED FREIGHT HANDLING FOR CONFERENCES, LIVE ENTERTAINMENT AND AV LIGHTING
Time definite deadlines, specific "load in" and "load out" times and requirements at each show? We got it! And we know shipping problems can wreak havoc on an ultra-tight show schedule, so we take the very best care of everything you entrust to us. Each of our trucks are specially equipped to keep your shipment safe and free from shifting during transport. Plus, we stay with your shipment through the entire delivery process – until your materials are successfully picked up or delivered. We even offer "flat rate" waiting time when that's the best option. Small or large, we can handle virtually any size shipment. Need your show items crated or loaded on pallets? DTH can handle it all.
TRADE SHOW, CONVENTION AND CONFERENCE SHIPPING/DELIVERY SERVICES INCLUDE:
Next Flight Out (NFO), Priority Air Next Day, Priority Air Two Day, Priority Ground Three–Five Days
Same Day, Overnight, 2nd Day and Economy Shipping
Door-To-Door Domestic U.S. Shipping Services by Air or Ground
"Hold for Delivery" Shipment
Custom Solutions for Multiple Event Shipping Needs
On-Site Supervision (depending on size of show and specific needs)
24/7/365 "Live" Customer Service, and Access to Top Management
Short Term Warehousing/Long Term Warehousing
White Glove Delivery
Special Handling Services
Customized, Pre-Printed Bills of Lading and Labels
Assigned Account Manager for your Account
No Charge for "Short Term" Pre-Event Storage
Reduced Rates for Multi-Event Clients
Discounts For Repeat Customers and Return Clients
Dedicated Trucking with Logistics Trailers E-Trac and Decking Bars/Straps
Experienced in Moving Freight in Every Major Market in The United States
Forced Freight Shipments
Real-Time Track and Trace
Asset-Based