LOGISTICS
VERTICAL MARKETS
LOGISTICS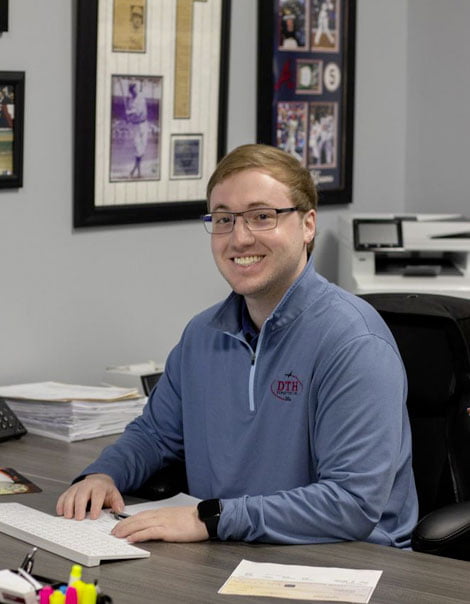 About DTH
Efficient. Reliable. Logistics.
Within a supply chain and between points of origin and consumption, logistics companies plan, implement, and control the movement and storage of goods, services, and information.
The success of DTH comes from the individuals and businesses that rely on us, trust us to handle their business, and make us their partners. This company was set up to provide quality and timely transportation services.Our customer-focused mission is to provide excellent service by always putting the customer first and making doing business with us easy.
Submit a quote request.

Rates and services available for all transportation modes.

Speak to Our Solution Specialist.

Regardless of your company's size or location, our logistics experts will provide recommendations tailored to meet your business' needs.

Book. Track. Relax.

Our logistics professionals will coordinate your time critical shipments from pick up to proof of delivery. Technology, customer service, and communication create visibility throughout the shipping process.
Services
WE HAVE A SOLUTION FOR YOU
Services
DTH Expeditors, Inc. (DTH) is an industry leader in the movement of critical, time definite, expedited air and ground shipments. Built by experience, technology, communications, proven operating standards and procedures and world-class customer service. DTH gets the job done.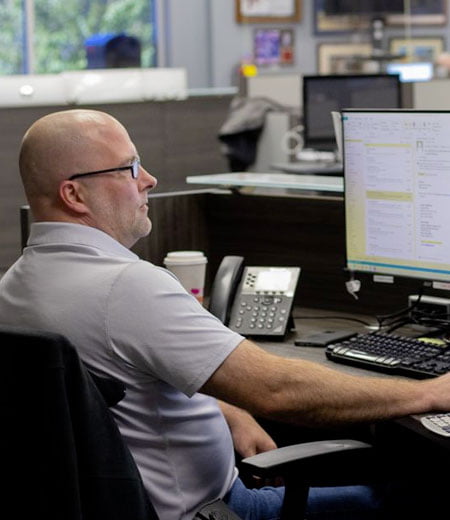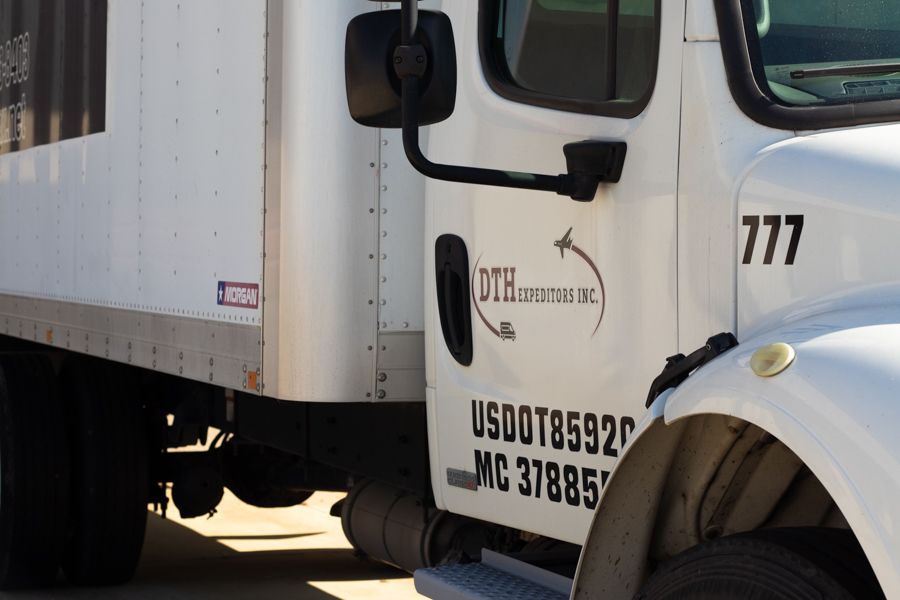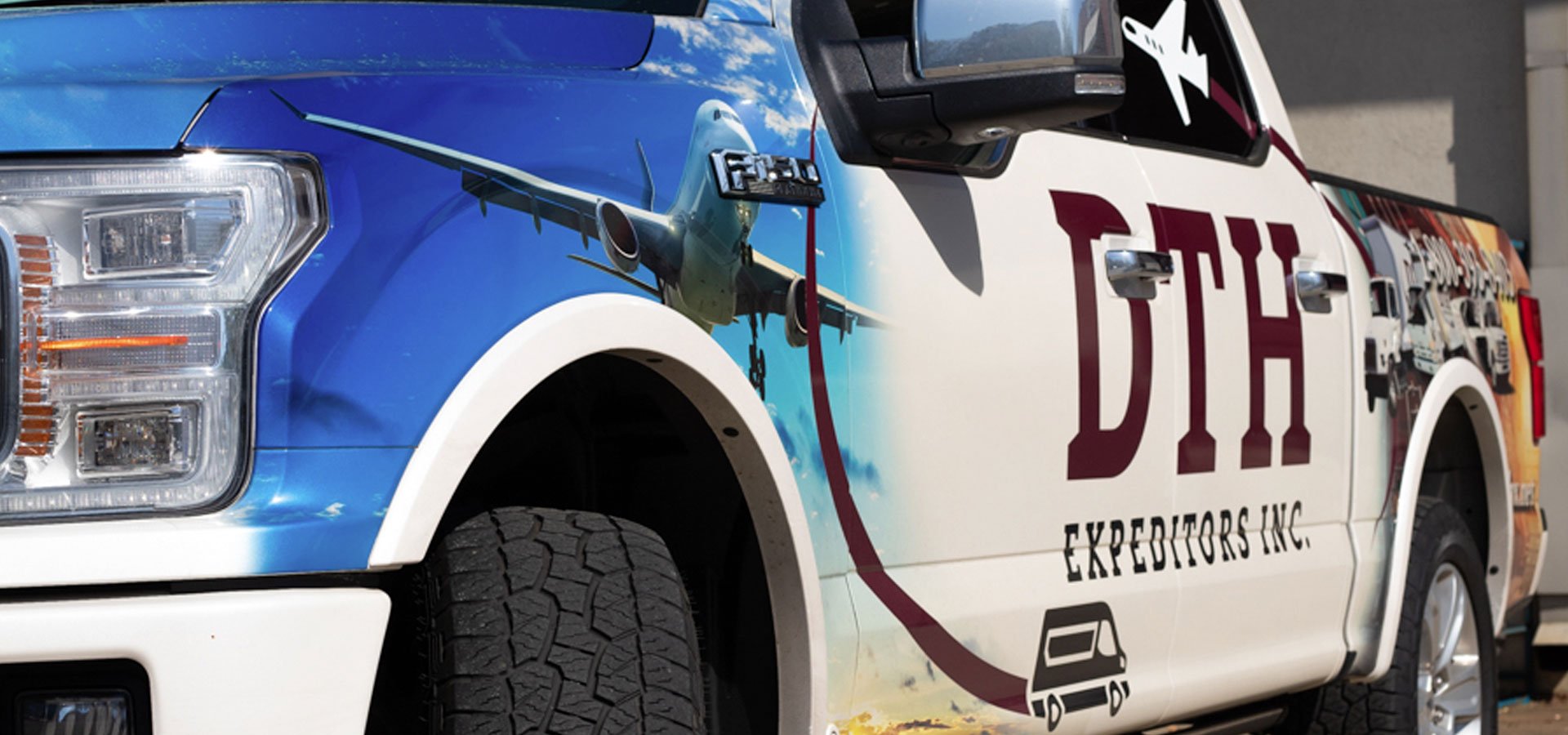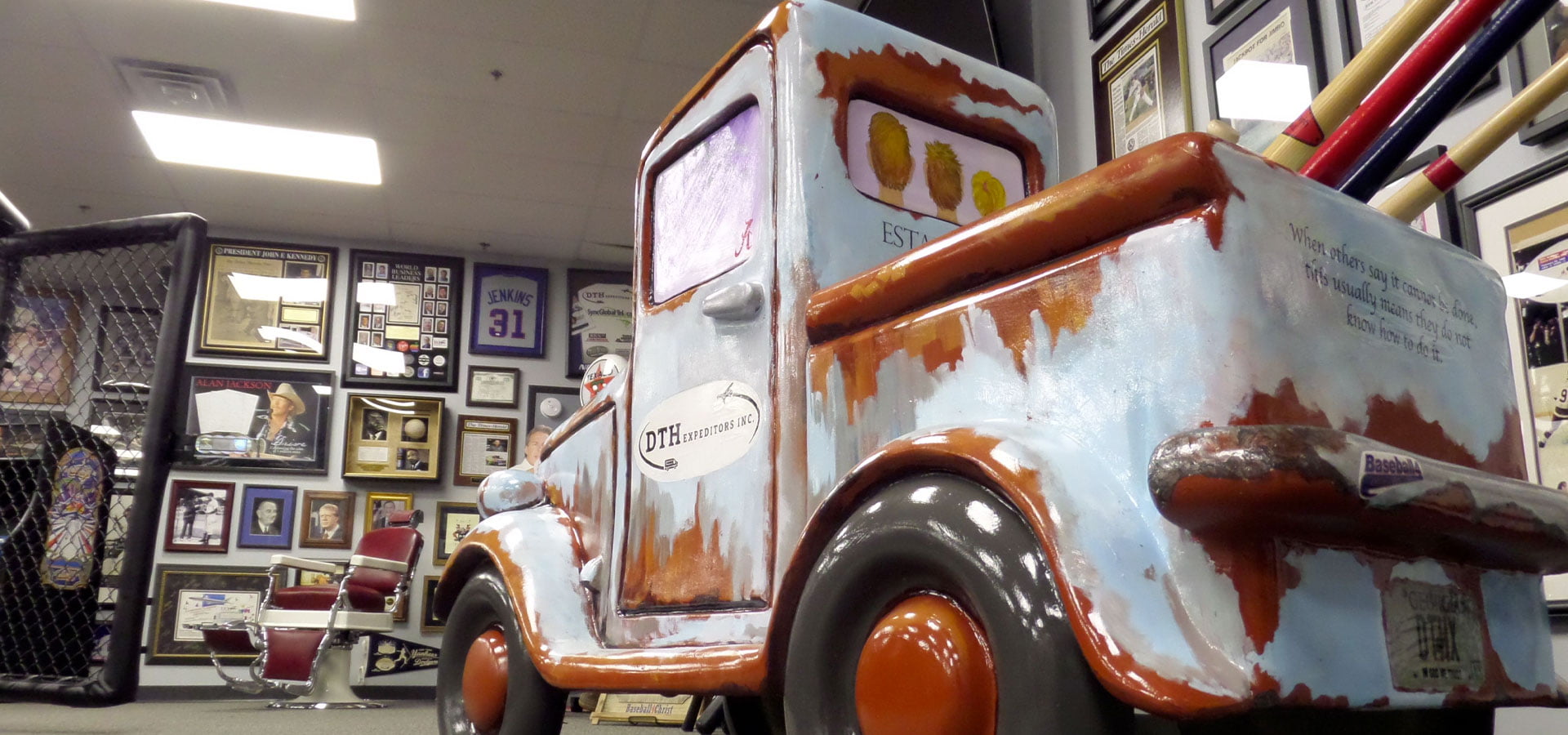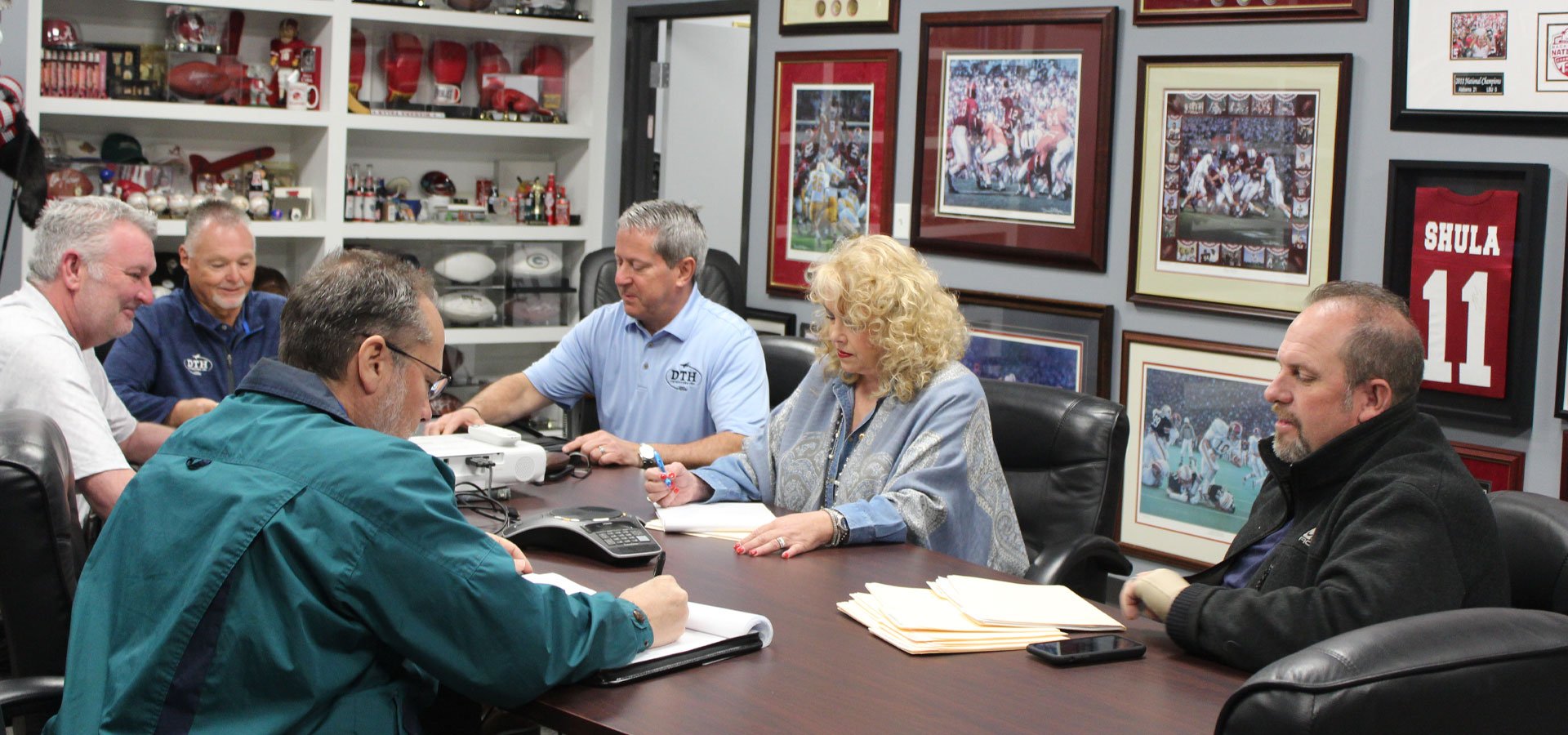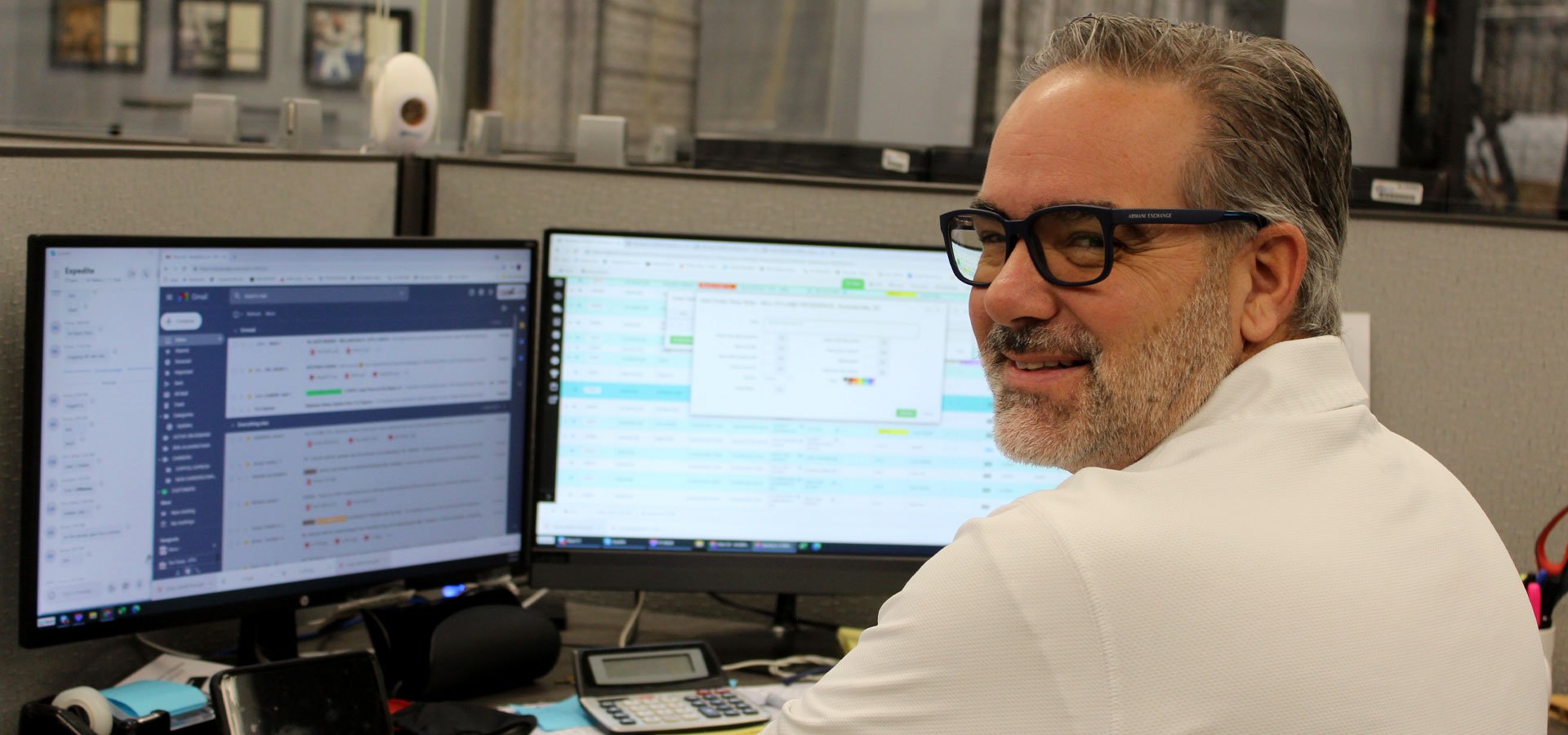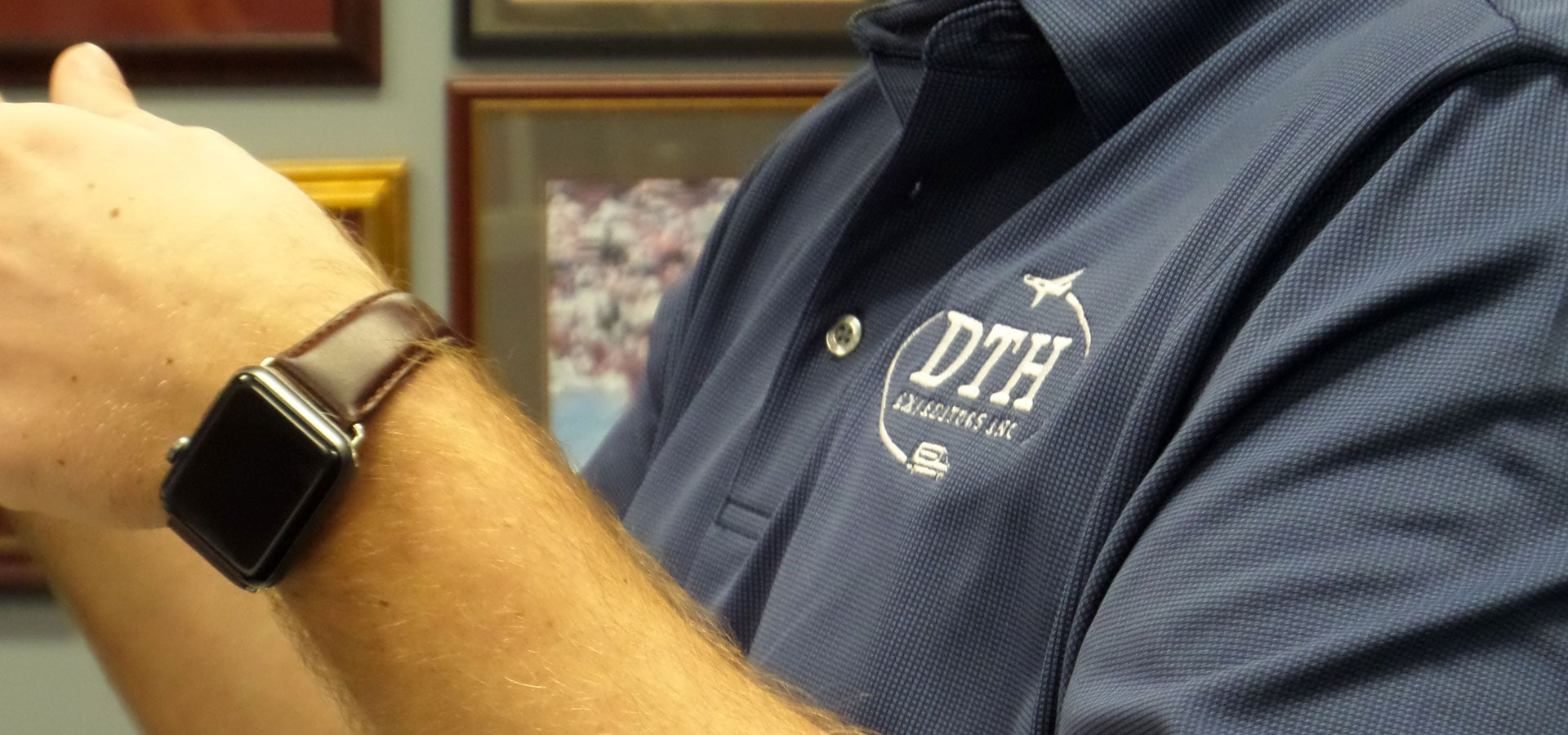 Next Flight Out
Same-Day Freight
White Glove Services
On Board Courier
Solutions Specialist
Experience
PARTNERS
Affiliations
PARTNERS
Press Release
NEWS FEED
Press Release
DTH Expeditors, Inc. is thrilled to welcome Drew Winslett to DTH's team as their Chief Legal Counsel and Business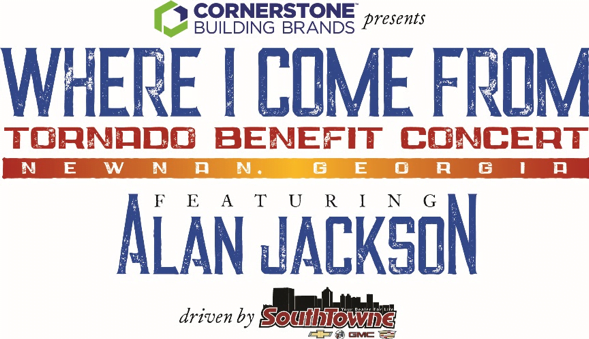 Cornerstone Building Brands is the presenting sponsor of Where I Come From: Tornado Benefit Featuring Alan Jackson.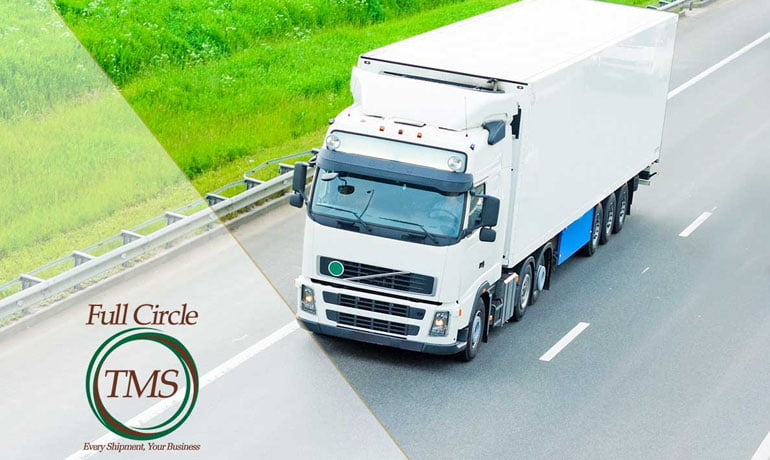 The SaferWatch integration with Full Circle TMS Enterprise level software provides users with instant and customized carrier compliance data,