About DTH Expeditors, Inc.
Since 1999, DTH Expeditors, Inc. (DTH) has been a pioneer in ground expedites, exclusive use vehicle services. DTH has built a nationwide network of drivers to handle cross-town or cross-country expedited vehicle movement. Courier vehicles, cargo vans, sprinter vans, straight trucks and tractor trailers; DTH can meet your demands of capacity, speed, technology and customer service.
Next flight out (NFO) is the top of the line air service offering of DTH Expeditors, Inc., specializing in Life Science, Aviation, Power & Energy, AV & Trade Shows, Entertainment, Sports & Media, Medical Devices and Intellectual Property, DTH is a world class leader in next flight out movement.
If you need the "next truck out" or "next flight out", DTH Expeditors, Inc. is the answer to all your time definite logistic needs.
Experienced, flexible, dependable, professional, creative and always on-time, DTH understands time definite shipping in the air or on the ground.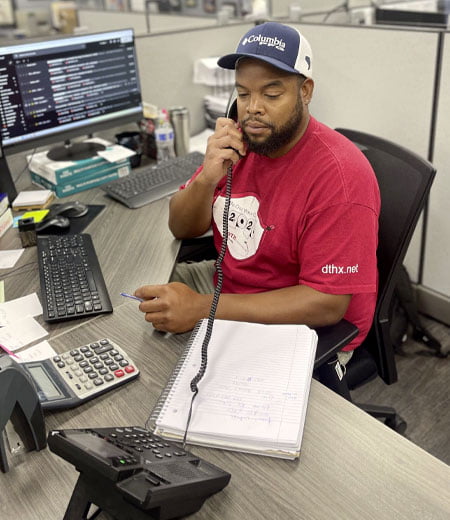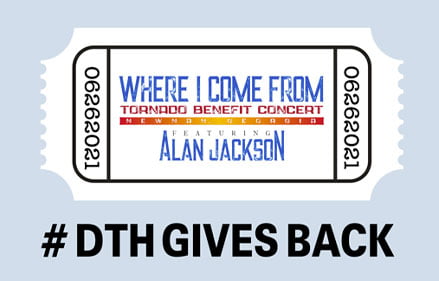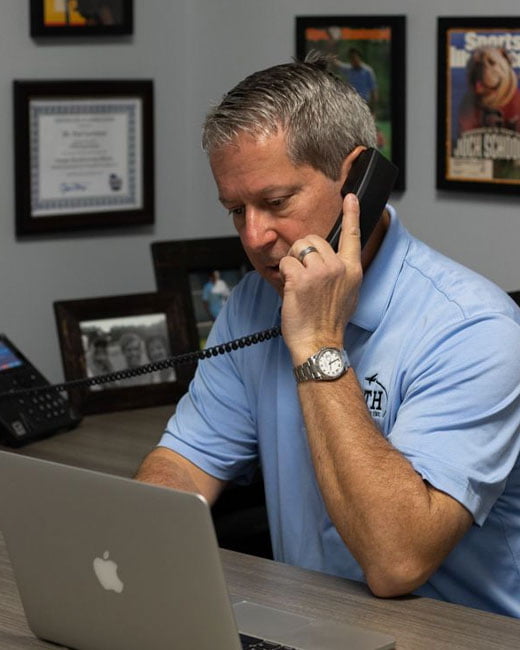 "When others say it can't be done, this usually means they don't know how to do it".
DTH Expeditors, Inc. is a multi service, time critical privately owned transportation company founded in 1999 by Cyndi and Mike Winslett. The company was name after our three children, Drew, Tyler, and Hannah. We embrace the name DTH with much pride and it gives us great motivation for DTH to be the best employer, partner, vendor and friend to the transportation community.
We founded DTH on the principal of offering personalized, time critical services through individual relationships. The culture of this company is that of "what can we do for you?" We believe in always putting the customer first, taking care of the customer, and making it easy to do business with us. DTH allows its employees to be creative and use their industry experience to be real solution specialists. DTH has adapted today's technology with "old fashioned" customer service values – values that have set DTH apart from its competitors from day one.
The success of DTH comes from the individuals and companies who have trusted us to handle their business and allowed us to become partners with them. This company was created to provide quality, time critical transportation service. We believe we have an opportunity, even an obligation, to leave a lasting legacy to the people who depend on us, our families, our customers and our community.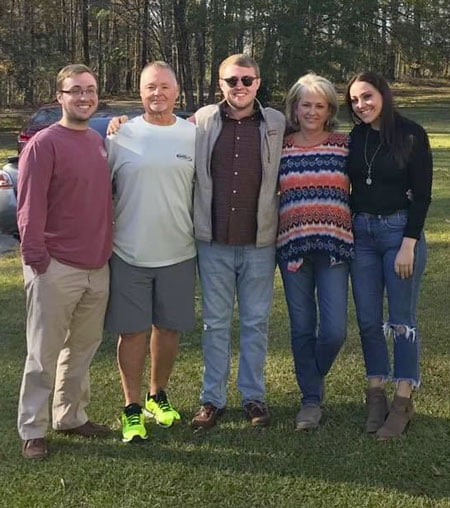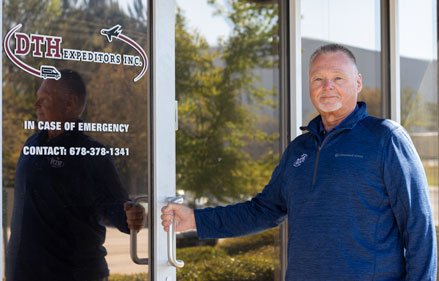 TESTIMONIALS
What Others Have To Say