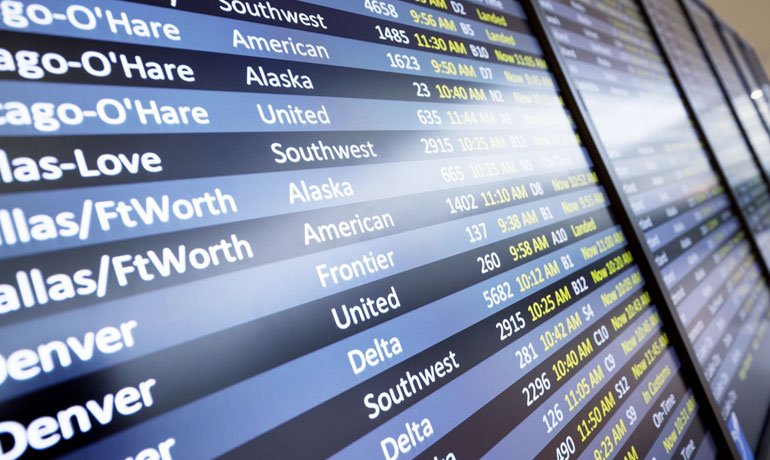 Next Flight Out (NFO) is the signature service of DTH Expeditors, Inc. The highly trained expedited staff at DTH is an industry leader in the movement of NFO shipments, providing real solutions to meet our customer's needs. DTH offers in-flight GPS tracking devices for your time critical NFO shipments. These GPS devices are airline issued and keep constant surveillance on your shipments while on board the aircraft. (Available with certain airlines)
Experience, training, airport knowledge, and state of the art technology sets DTH apart from the regular air freight community. It's not air freight, it's Next Flight Out.
Our NFO division specializes in vertical markets such as: Aviation, Aircraft On Ground (AOG), Life Sciences, Live Animal Movement, Entertainment, Sports & Media, Power & Energy, Medical, Audio Visual & Trade Show, and Technology & Intellectual Property.