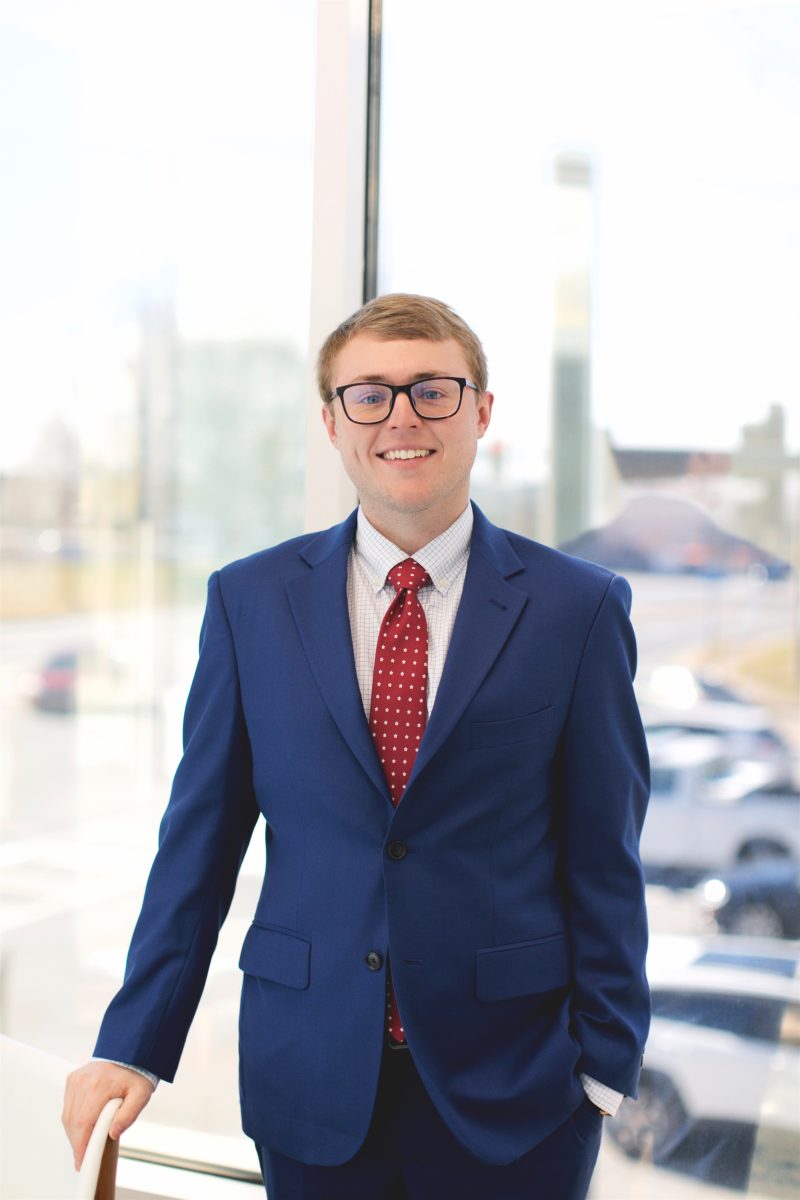 DTH Expeditors, Inc. is thrilled to welcome Drew Winslett to DTH's team as their Chief Legal Counsel and Business Development Specialist. In this new role, Drew will oversee all aspects of legal counsel and compliance for DTH. Additionally, Drew's responsibilities will include business development and working alongside the DTH sales team to allow continued excellence in building and expanding customer relationships.
Winslett completed his undergraduate degree at Mercer University where he graduated Phi Beta Kappa and was awarded the Papa Joe Hendricks Award for his outstanding contributions to the Mercer community. After graduation, Winslett obtained his Juris Doctorate from Wake Forest University. Following law school, he practiced law at Lydia J. Sartain, P.C.
Drew brings a wealth of experience, knowledge, and legal perspective that will be utilized as DTH continues to grow. DTH's President and CEO, Mike Winslett, said "Having Drew join us reflects our commitment to DTH's evolution and remaining a family owned and operated company where our main goal will always be to emphasize customer-first culture. I'm very excited to partner with the next generation of leadership at DTH."
DTH is a global provider of time-critical logistics services, specializing in Next Flight Out ( NFO) and Next Truck Out (NTO), corporately based in Atlanta, Georgia.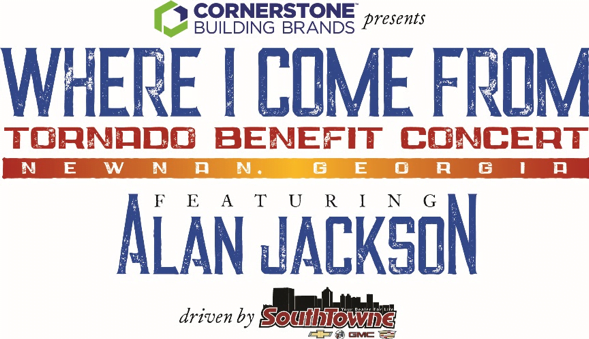 June 21, 2021
Cornerstone Building Brands is the presenting sponsor of Where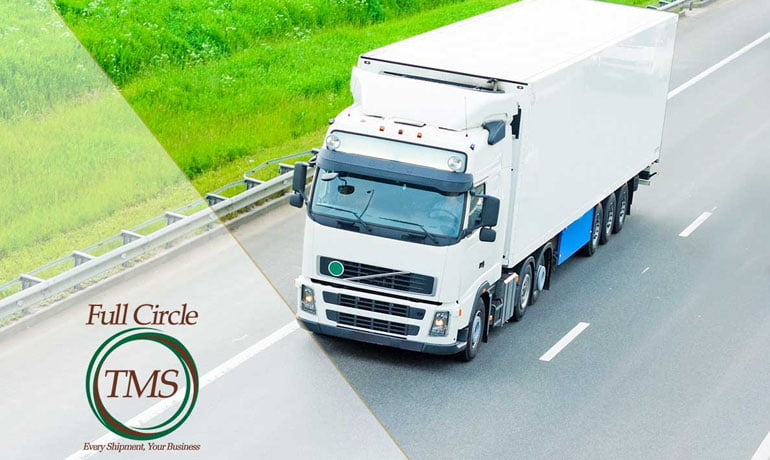 October 16, 2020
The SaferWatch integration with Full Circle TMS Enterprise level