DTH announces the launch of its "First Class" Next Flight Out Air Service from Atlanta.
DTH Expeditors, Inc., based in College Park, GA, a leader in ground expedite services in North America, announces its launch of "First Class", next flight out air service to start in September, 2015. DTH Expeditors, Inc. began the implementation and staffing earlier in the year and expects to begin the Global service offering by the end of September.
Michael E. Winslett, President and CEO of DTH Expeditors, Inc. said, "We view the next flight out product as the air version of ground expedite, the two go hand in hand and carry the same urgency and time sensitive demands." Winslett went on to say, "We have attracted top industry talent and a highly experienced group of next flight out professionals to lead us in this new venture. Our College Park location will serve as our global call center promoting 24/7, around-the-clock customer service and operational support to this select customer group.
DTH Expeditors, Inc. was founded in 1999 by Winslett as a full service expedited transportation company named after his three children, Drew, Tyler and Hannah. DTH was founded on the principals of offering personalized and custom-made transportation solutions through individual customer relationships.
DTH Expeditors, Inc. offers expedited transportation services including international and domestic air cargo, expedited ground trucking services, full truckload, brokerage, warehousing, charter aircraft and transportation management/consulting services. DTH Expeditors, Inc. is a privately held company owned by Winslett and his wife, Cynthia H. Winslett.
The next flight out service offering will be branded as "DTH First Class." The next flight out product was branded as "First Class" due to the expectations of the highest level and quality of service and the personal attention required to critical next flight out shipments.
March 22, 2023
DTH Expeditors, Inc. is thrilled to welcome Drew Winslett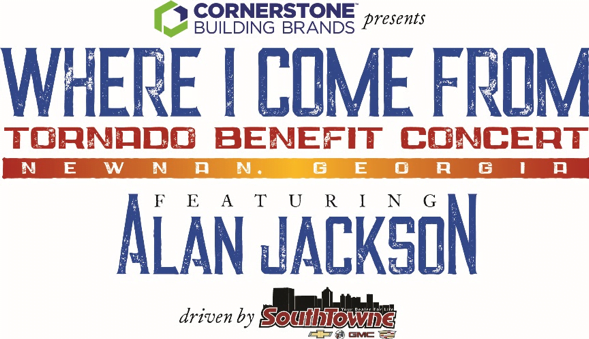 June 21, 2021
Cornerstone Building Brands is the presenting sponsor of Where