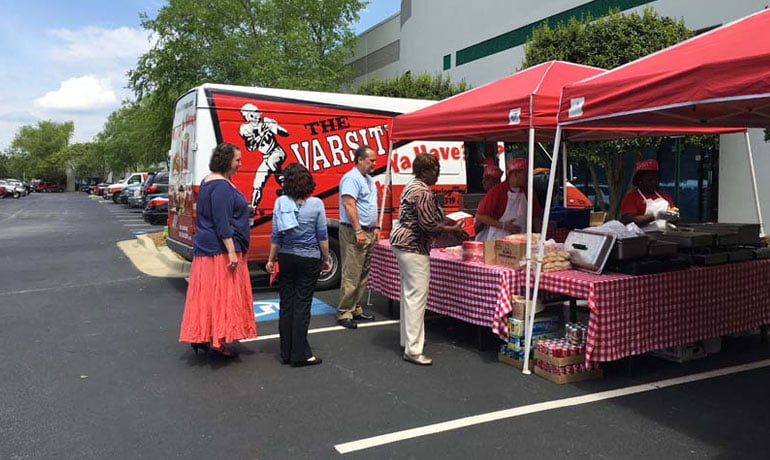 DTH Expeditors, Inc. celebrated its 17th Anniversary on April 22, 2016. DTH hosted a customer, partner, vendor, and staff luncheon at their corporate headquarters in College Park, Georgia which was catered by The Varsity.
Cyndi and Mike Winslett, owners of DTH Expeditors, Inc. express their gratitude to all those who have contributed to the success and longevity of DTH.
The Winslett's have made a deep commitment to the growth of DTH along with technology advancements in the coming months. The goal is to continue DTH's reign as one of the top expedited ground providers in the Atlanta market and throughout the U.S. and Canada.
March 22, 2023
DTH Expeditors, Inc. is thrilled to welcome Drew Winslett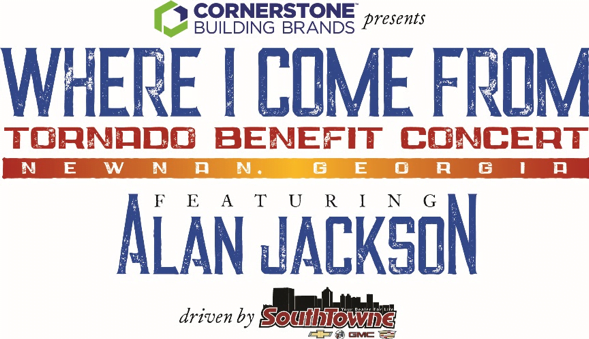 June 21, 2021
Cornerstone Building Brands is the presenting sponsor of Where